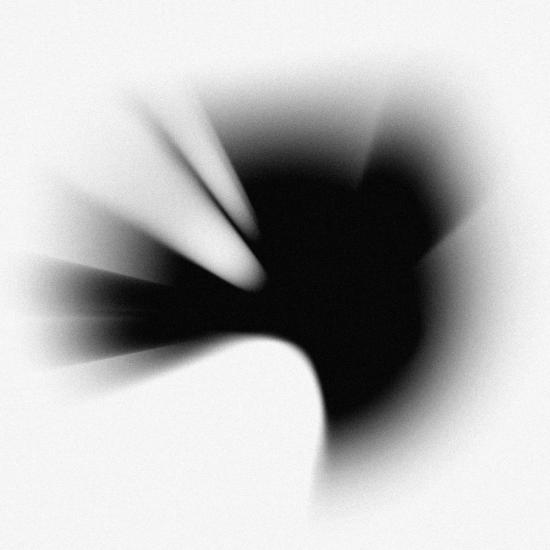 Első olvasatra nekem az album címéről a 30 Seconds to Mars "100 Suns" című dala ugrott be (már csak egy nulla hiányzik). És nem csak ez... Néhol az új LP-album dalaiban némileg fedezek fel 30STM-ízt.
Hát, nem jó ötlet volt részükről ez a nagy stílusváltás. Mint ahogy ők is nyilatkozták: lerombolták a régi bandát, és építettek egy újat. Csak szerintem akkor ehhez igazán dukált volna egy másik bandanév is, és kész. Csinálnak egy új bandát, az LP-t meg szépen elföldelik, ha már nem képesek tovább gyártani a zenéjüket azon a szinten. Nem rondítják a Linkin Park diszkográfiáját ilyen hozzájuk képest 0 albumokkal... Ennek már-már semmi köze a rockhoz/metálhoz, annál inkább az elektronikus zenéhez. Eddig (pontosabban az első két albumukon) tökéletesen tudtak bánni a két műfajjal - mármint az elektronikus és rock műfajokkal -, most viszont nagyon eldőlt a mérleg az előbbi javára. És ez nekem személy szerint nem tetszik.
Van egy olyan érzésem, hogy a Linkin Park jelenlegi rajongótáborát azok képezik, akik régen nem ismerték a zenéjüket. Mert egyszerűen képtelen vagyok elhinni, hogy azok, akik olyanokon éltek, cseperedtek, művelődtek, mint a Hybrid Theory és a Meteora, azoknak bejön ez a felhigított, agyonmodernizált, szupertrendisített hanganyag, amit most az LP kínál fel a rajongóinak. Meg mondjuk olyanoknak, akik iszonyat távol állnak a rock és metál műfajoktól, és egyébként meg sem hallgatnák az LP zenéjét, ha nem lenne ennyire mű.
Az előző albumuktól sem ültem seggre (szépen szólva), A Thousand Suns-nál meg max. a meglepetéstől. Bár, igazából meg sem kéne, hogy lepjen, sejthető volt a Minutes to Midnight után is, hogy az irány nem fog megváltozni...
A dalokhoz sem tudok sokat hozzáfűzni. Ami a leginkább emlékeztet a régi LP-re, az a When They come for Me, a Blackout (egyedül csak ennél látom némiképp a metál irányzat érvényesülését, de ezt is iszonyúan összemixelték úgy a közepe táján) és a Wretches and Kings, de enyhén szólva ezek sem lettek kedvenceim. A lemez első klippes dala, a The Catalyst meg egyértelműen jobb lenne úgy, ha az a leányzó énekelné benne a Mike által elhadart szöveget, aki az első track-ben, a The Requiem-ben énekli, ha jól értem, akkor ugyanazt a szöveget. Mert ennek így nem sok értelmét látom, elég összevisszaság ez a szám, de még mindig jobb, mint jónéhány másik az albumon...
Egy dologban mindenesetre teljesen biztos vagyok: a Linkin Park napocskája (legyen akár ezer, mint ahogy az album címében írják...) nálam végérvényesen leáldozott...
Tracklist:
01. The Requiem
02. The Radiance
03. Burning in the Skies
04. Empty Spaces
05. When They come for Me
06. Robot Boy
07. Jornada del Muerto
08. Waiting for the End
09. Blackout
10. Wretches and Kings
11. Wisdom, Justice, and Love
12. Iridescent
13. Fallout
14. The Catalyst
15. The Messenger
Kedvencnek erről ez lett kiválasztva (már amennyire az...). Egész jó kis dal lenne ez, ha erősebb lenne benne a dob. Például.
Linkin Park - Burning in the Skies
Osztályzat: 10/6,5