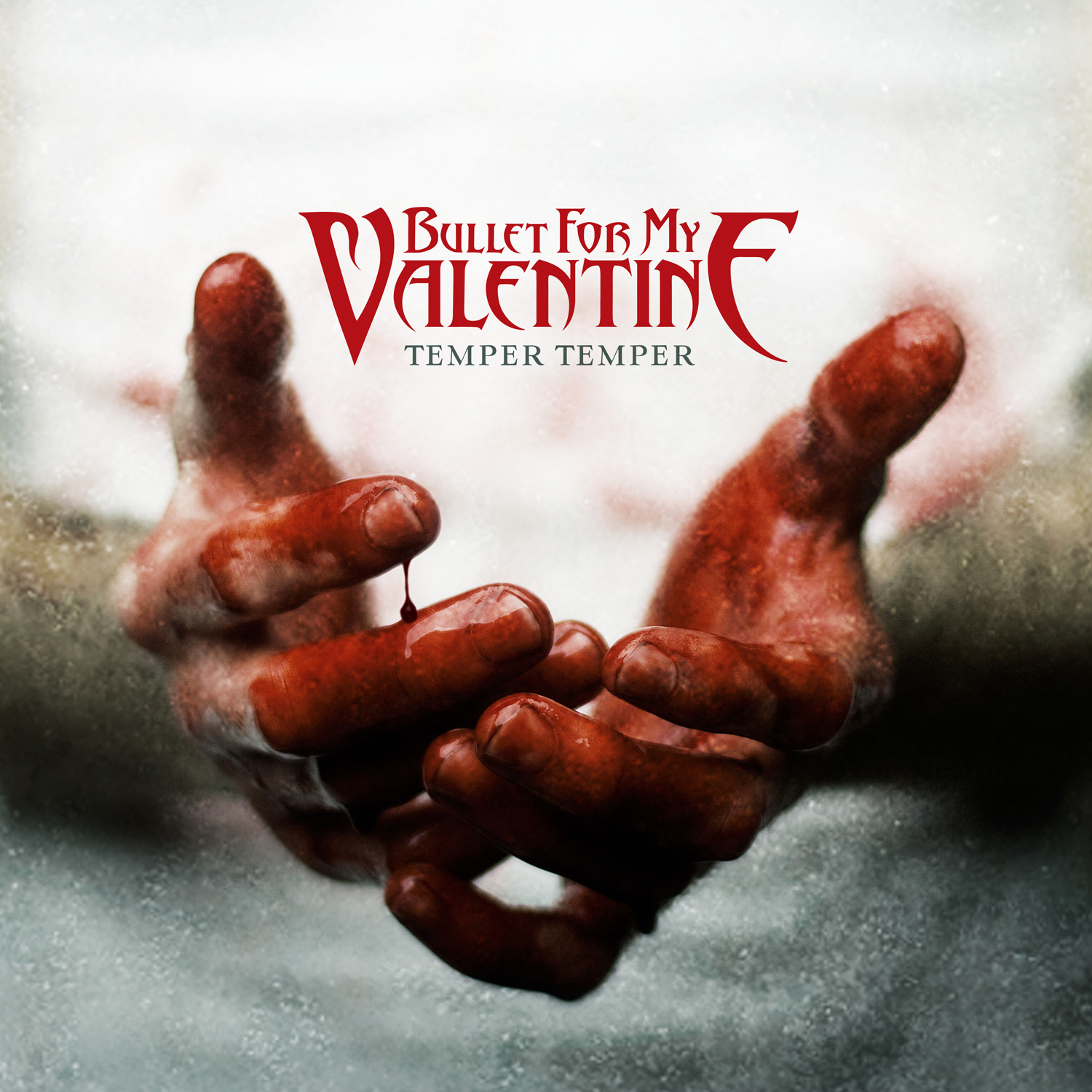 Majdnem 3 hónappal ezelőtt érkezett meg a BFMV-os srácok legújabb lemeze, a Temper Temper. A címadó daltól, ami legelsőként látott napvilágot az albumról - hát, őszintén nem voltam meggyőzve, és bár baromira szeretem a Bullet zenéjét, és nagyon vártam az új korongot is, mégis kicsit csalódott voltam. Aztán jött a Riot, ez már lényegesen jobban tetszett. :) Aztán pedig sikerült megkaparintanom a stúdióalbumot is, bár ekkor megint jött egy kis hidegzuhany, ugyanis kedvenceket nem igazán találtam rajta... Azt viszont már így elöljáróban le kell szögeznem, hogy maradok továbbra is - ha nem is fan, de - Bullet-kedvelő, mert egészen jó lemezt sikerült ezúttal is összehozniuk, bár az tagadhatatlan tény, hogy fénykorát nem most éli a csapat. Legalábbis én így látom. A "Tears don't fall" vagy a "The Last Fight" nekem még mindig etalon, ha Bullet-ről van szó.


Tracklist:
01. Breaking Point
02. Truth Hurts
03. Temper Temper
04. P.O.W.
05. Dirty little Secret
06. Leech
07. Dead to the World
08. Riot
09. Sainst&Sinners
10. Tears don't fall (Part 2.)
11. Livin' Life (On the Edge of a Knife)
12. Not Invincible [Bonus Track]
13. Whole Lotta Rosie (live at BBC Radio 1) [Bonus Track]
14. Scream Aim Fire (live at BBC Radio 1) [Bonus Track]
A lemez hallgatása során szinte egész végig hiányérzetem volt. Oké, jó ez, zúznak, tolják, de valami mégis hiányzik... :/ Úgy érzem, nem sikerült most ezzel az albummal igazán nagyot ütniük. Odatették magukat, eljátszották, okoznak egy kellemes órát a hallgatóságnak, de semmi több. Nem éreztem azt egyetlen daluknál sem, hogy okvetlenül szarrá kell hallgatnom. Lehet, hogy én vagyok rosszul bekötve, de ez van...
Ami kicsit is tetszett vagy megfogott, már jelöltem is ki pirossal. Ezek közül kedvencet választani viszont most tényleg nehéz, épp emiatt, hogy olyan igazán kiemelkedőt alig találtam rajta... Az AC/DC feldolgozásuk, a "Whole Lotta Rosie" (még ha csak Bonus-ként is szerepel a lemezen) kellően kilóg a sorból, de szerintem atomjó lett. :D A "Tears don't fall" folytatásának is örülök: hangulatában és dallamában is eléggé hasonlít az "első részére", és talán az album egyik legjobb darabja. A másik ilyen számomra a Truth Hurts, aztán még ott az egyik lemez előfutár-dal, a Riot is... 
Viszont ami talán a legjobb, és csak egy kicsivel előzte meg a képzeletbeli listámon a Truth Hurts-öt, az a:
Bullet for my Valentine - P.O.W.
Osztályzat: 10/8,5